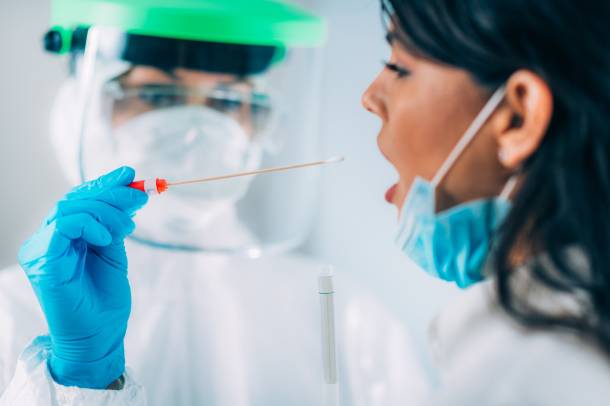 The World Health Organization will soon publish the findings of its official investigation into the origins of COVID-19.
Investigators spoke with the man currently believed to be the first person who was infected by the novel coronavirus, discovering that the virus may have jumped to humans at a food market in Wuhan.
The person believed to be the COVID-19 patient zero fell ill on December 8th, 2019, and had no travel history.
---
The first official World Health Organization (WHO) coronavirus investigation wrapped up a few weeks ago, and the early conclusions did not provide a better explanation for the origins of COVID-19. After several months of controversial planning, the researchers found that the likeliest explanation for the COVID-19 pandemic is an animal-to-human transmission. It's unclear which animals might have spread the virus or when the jump to humans might have happened. In the process, WHO scientists spoke to a potential patient zero. If he was the first person to contract COVID-19, the location of the first covid case would shift to a food market in Wuhan rather than the infamous Huanan market. His story also indicates that COVID-19 transmission might have started well before late December 2019, when the first cases were announced to the world.
Today's Top Deal
Price: $19.99 ($2.00/Count)
Buy Now
Today's Top Deals
Trending Right Now:
WHO investigation may have finally found coronavirus patient zero originally appeared on BGR.com on Sat, 27 Feb 2021 at 15:03:44 EDT. Please see our terms for use of feeds.